Sunday - Wednesday 9:00 AM - 12:00 AM
Thursday 9:00 AM - 2:00 AM
Friday - Saturday - 9:00 AM - 4:00 AM
Sunday - Wednesday 2:00 PM - 12:00 AM
Thursday - Saturday 2:00 PM - 2:00 AM
More Winning, More Fun!
Get More At Cimarron.
Cimarron Casino has more than 600 of the HOTTEST slot machines in Oklahoma! Enjoy all of your favorite games under one roof. From Mr. Money Bags, to video poker, or in-house and wide area progressive machines with Million Dollar JACKPOTS! Everything you could want is right within reach.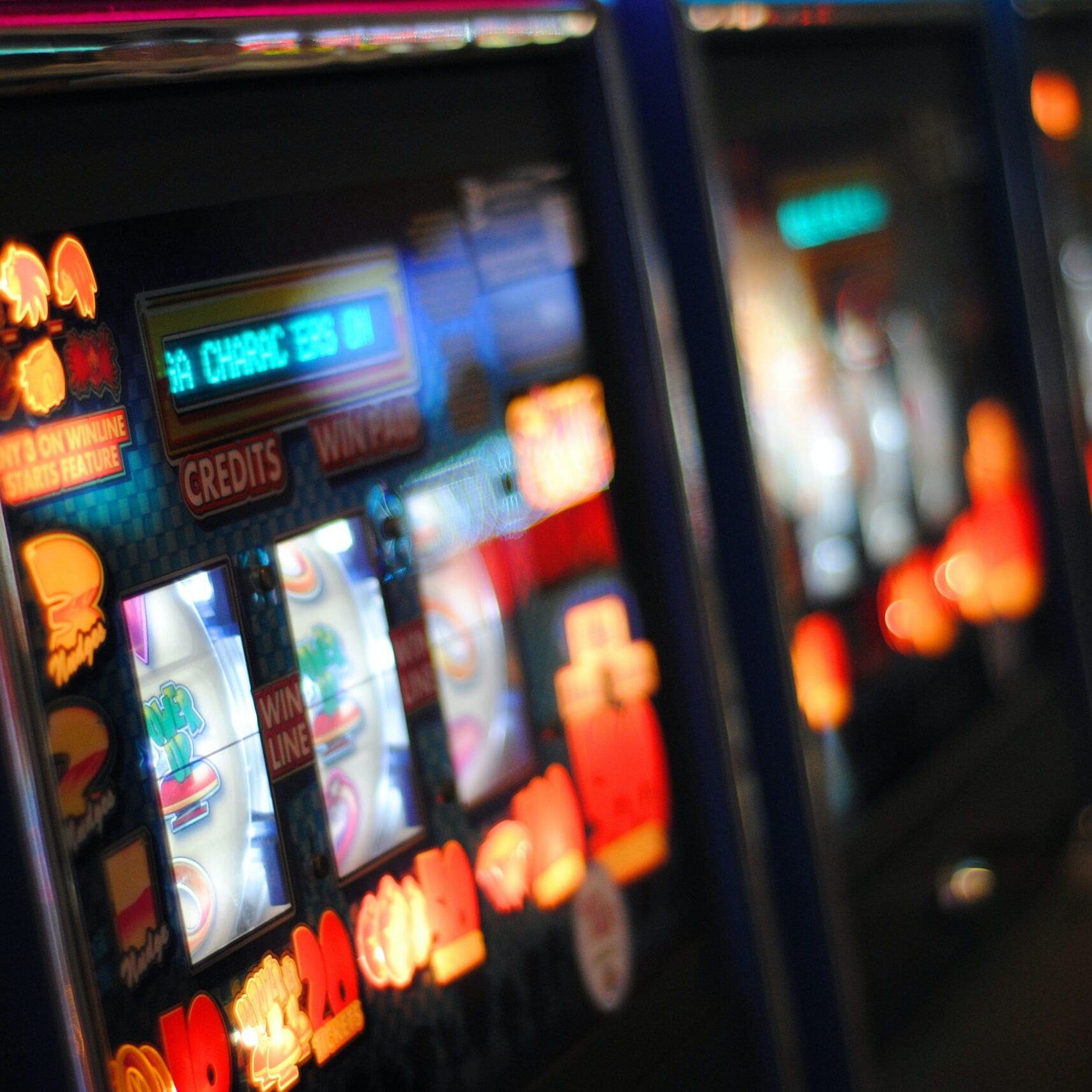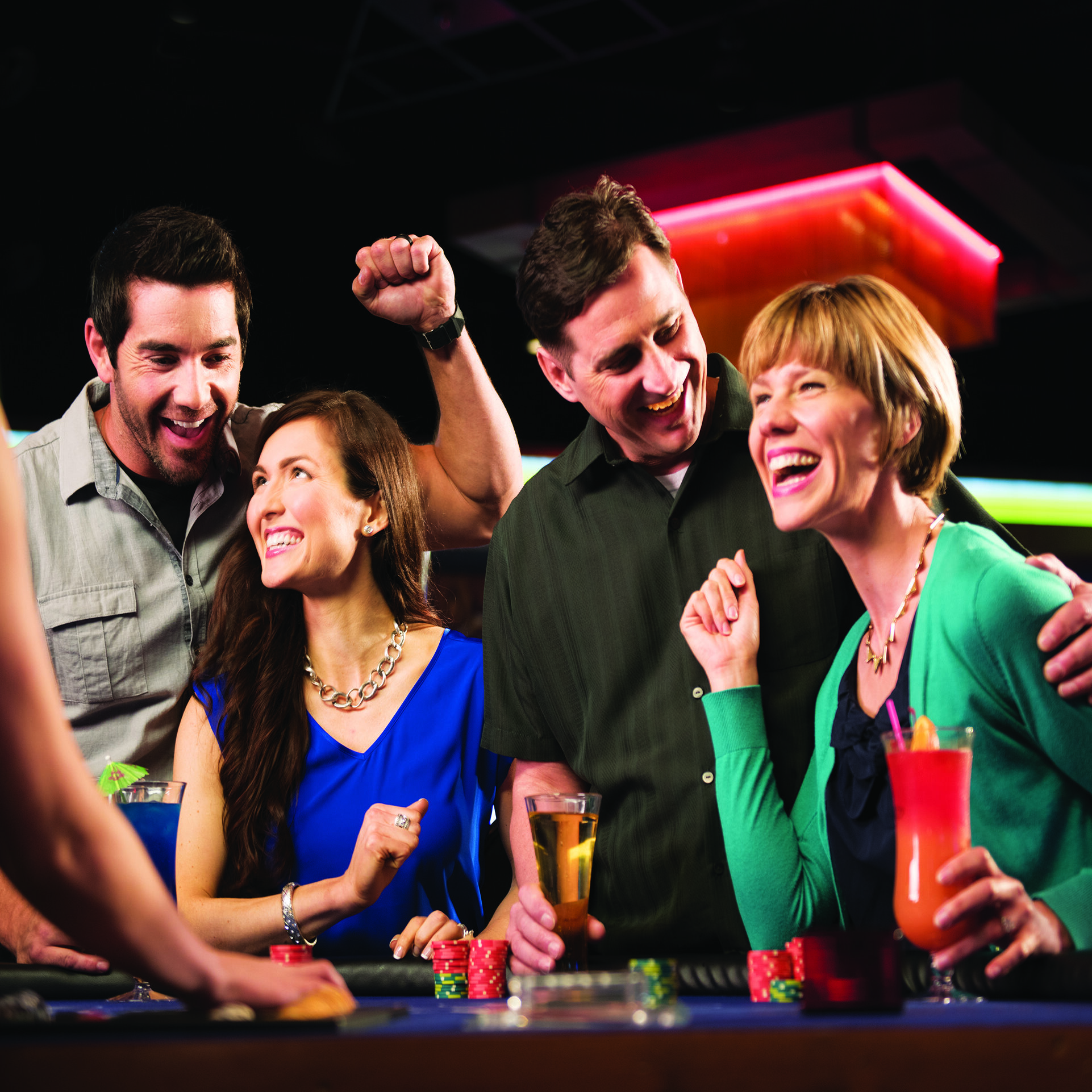 Table Games – We'll Save Your Seat
While you're here, pull up a seat and experience the live gaming action of playing at the best, most exciting tables in Oklahoma. Open daily at 4:00 PM, strategize and play your hands, or learn the nuances of classic and new table games with help from our knowledgeable, courteous dealers and staff.