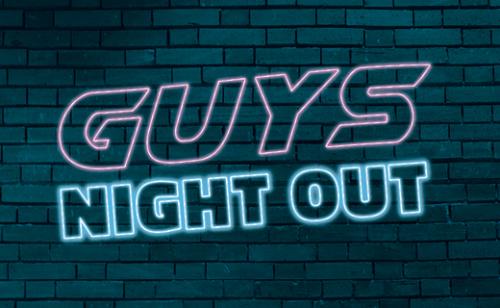 Tuesdays  |  10:00 AM – 10:00 PM
Guys, join us Tuesday's for free play!
Every Tuesday is Guy's Night Out. After earning 7 points with your Club card you will receive free play! Watch for the game on your screen for your win! Additionally 3 hot seat cash drawings for $100 at 8:00 PM, $150 at 8:30, and $250 at 9:00 PM.